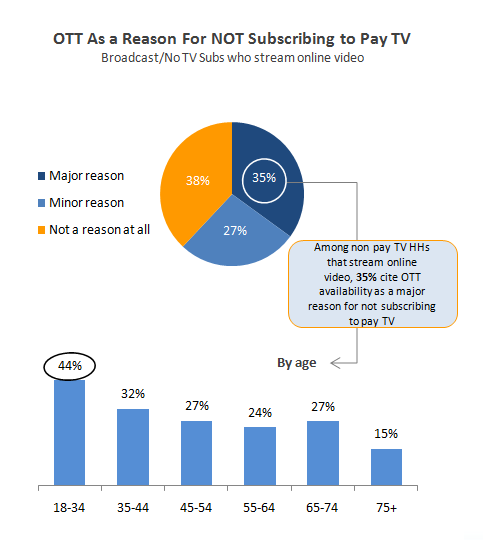 In addition to compiling baseline reports on market sizing and competitive share, ResearchFidelity performs custom research to generate specific insights on your business issues. Our approach is designed to get you the best insights in the most timely and cost effective manner.
ResearchFidelity's primary and secondary research methodologies have been designed to meet the ad hoc needs of marketers in the areas of product development, innovation, customer experience and strategy.  We combine our supply-side industry knowledge with demand-side research to deliver actionable insights and help our clients engage better with their customers.
First, we seek to understand the business questions you need answered.  Next, we design a primary research study using the most suitable methodologies to obtain the desired insights.  We create powerful surveys related to your questions in order to capture clear, unbiased feedback from your target audience – whether they are consumers or businesses.  We design effective sample quotas to derive statistically significant results and to maximize the value from data acquisition activities.  And we leverage a variety of tools to reach respondents from a representative section of the population including online, mobile, telephone interviews, mall intercepts, mystery shopping programs and hybrid designs.