We are:
seasoned telecom and digital media experts, experienced researchers and accomplished consultants
tuned in to the changes in technology and consumption habits of consumers and small businesses
knowledgeable on ways to measure these changes and equipped with the tools to do so
analytic-fanatics with a passion for interpreting data to identify drivers of change
clear communicators with an advisory approach to empowering our clients with insights
We have served in senior ranks of Fortune 500 telecom and media companies. Our data scientists, online survey experts, database developers are successful leaders from Nielsen, Deloitte Consulting, JPMorgan Chase and Nortel Networks (now Ericsson).
ResearchFidelity's product and client service teams work closely together.  That enables us to be acutely responsive to specific client needs while maintaining quality in our research and analysis.
Each team member is a hands-on expert in specific functions
Software architecture and design, database design (SQL, Netezza, Teradata)
Data Analytics, weighting methodologies; advanced statistical techniques
Sample design and questionnaire development
Advanced reporting tools
Arun Mamtani, Founder and CEO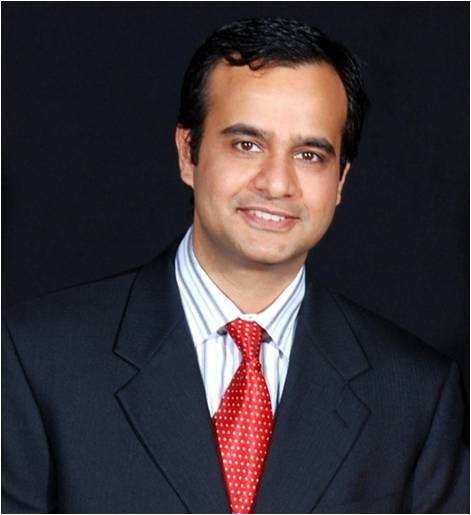 Arun guides strategic direction for the business and manages product strategy, business development and client services. A telecom and digital media executive, he is proficient at establishing revenue growth from market opportunities.
Arun places a high value on authentic relationships, and is known for exceptional client service at the executive level. As a strategy advisor to executives, he is known for addressing every business question with sound reasoning and analysis.
Arun holds a BSEE in electrical engineering from The Catholic University of America, and an MBA in Business Administration from SMU in Dallas.
Email Arun (ArunM@researchfidelity.com) or view his Linkedin profile
Karan Shah, Analytics and Operations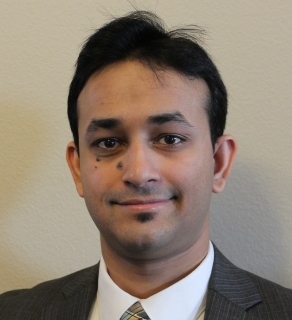 Karan brings a distinct depth to ResearchFidelity's analytic capabilities with a quantitative foundation built upon business-impacting experience at Deloitte Consulting, Nielsen's digital analytics practice and JPMorgan Chase's mobile and social media organizations.
As head of Analytics, Karan ensures that ResearchFidelity data is put to the best possible use in meeting clients' needs.
Karan holds a Bachelor of Science in Business Administration from the Haas School of Business at the University of California, Berkeley.
Email Karan (Karan@researchfidelity.com) or view his Linkedin profile
Dinaz Jiwani, Research and Analytics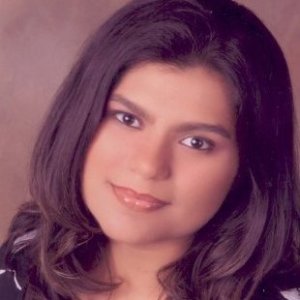 Dinaz Kachhi-Jiwani leads the design and development of market research studies. Dinaz's quantitative / qualitative primary research skills position are a foundation for ResearchFidelity's ambitious objectives. Her data collection and analysis skills are critical to the many use cases in marketing, operations, product development and sales.
Dinaz has authored research publications on innovation in mobile research, new data collection modes, social media usage and online data quality.
Dinaz holds a MSc. in Communications Research from Boston University and has served as a board member of Advertising Research Foundation's Online Data Quality Initiative.
Email Dinaz (DinazJ@researchfidelity.com) or view her Linkedin profile